Description
A Partnership Agreement is also known as:
General Partnership Agreement
Partnership Contract
Articles of Partnership
Business Partnership Agreement
What is a Partnership Agreement?
A Partnership Agreement is a contract between two or more business partners that is used to establish the responsibilities, and profit and loss distribution of each partner, as well as other rules about the general partnership, like withdrawals, capital contributions, and financial reporting.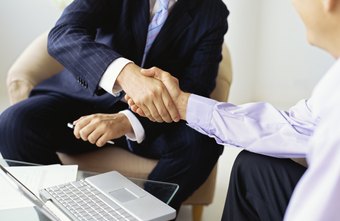 Even the best of friends or close family friends should  sign a business partnership agreement to avoid miscommunications and legal problems that can arise even  when there's no disagreement. A partnership is a less-formal operating structure than an incorporation; a partnership agreement can protect owners in the event of the death of one partner, a dispute, a sale to a new partner or the dissolution of the business, among other benefits. But without this piece of legal document, things can get ugly fairly quickly regardless of the relationship with your business partner. The partnership agreement is a living breathing legal document. It spells out exactly who owns what percentage of a business. A majority partner might take on more of the responsibility in exchange for more of the profits. He also might ask for the opposite scenario, taking less day-to-day responsibility for operations in exchange for putting up a bigger investment and taking a larger share of the profits. If the business is sold, a partnership agreement delineates who gets what. This also your chance to make it right if you have been operating your business with your partner(s) in the absence of this importance document.
We have been consulting with businesses around the globe for years, and our best advice to anyone entering a business with friends or family is to obtain a partnership agreement. We will draft up a business partnership for a business composed of two or more partners. The agreement will define percent of ownership by each partner, how the business will be conducted, what should happen if a partner leaves, terms of how the partnership will be conducted, who will serve as CEO. We have been consulting with businesses around the globe for years and we have the appropriate expertise not only to serve you but to prevent a lot troubles for you down the road. Get your partnership agreement drafted today!